Humpback whales – Madagascar – Cetamada – Post 08
March 14th, 2015
Back in Antarctica.
Scientists have left the ocean to sit in front of their computers for data analysis. Tourists ask if it is still possible to see whales. Eco-Volunteers tell their "white" outputs: three hours at sea without seeing a single whale. Anicet, one of the sailors of CETAMADA association says: "Last year we went out until October 7th, but this year the whales are already gone".
So last flippers … Whales and their calves now sailing south to reach their feeding grounds.
Blog "Focal" will continue to feed this blog on humpback whales. The scientists' work and its importance to the safeguarding of cetaceans; what do we know of this marine mammal; "The cetacean world is a world of hypothesis"; Malagasy and whales; and other topics that will feed the chronic around this giant.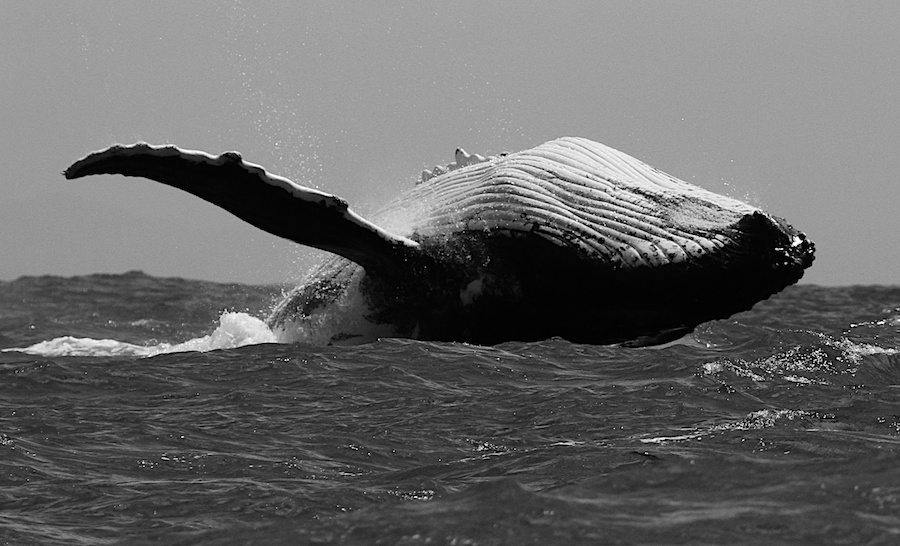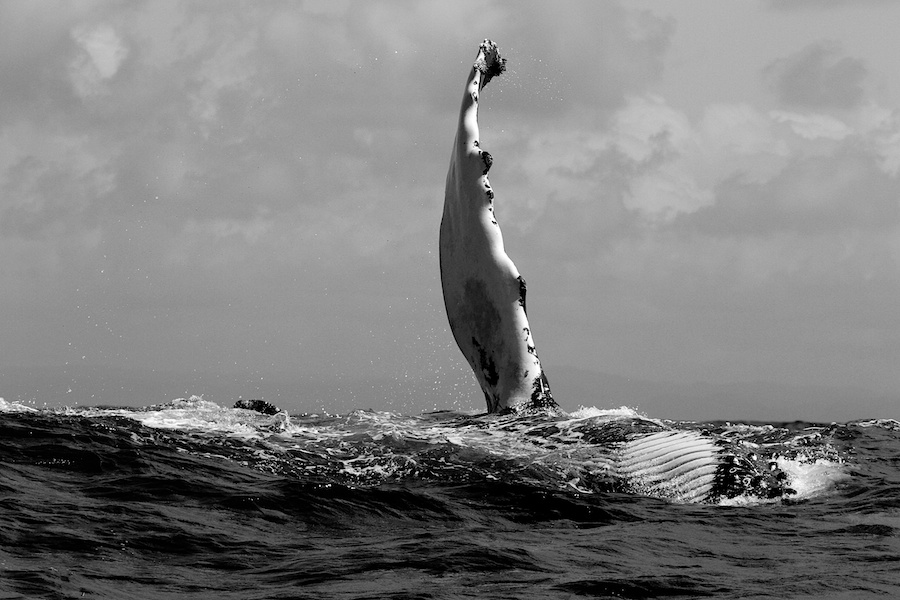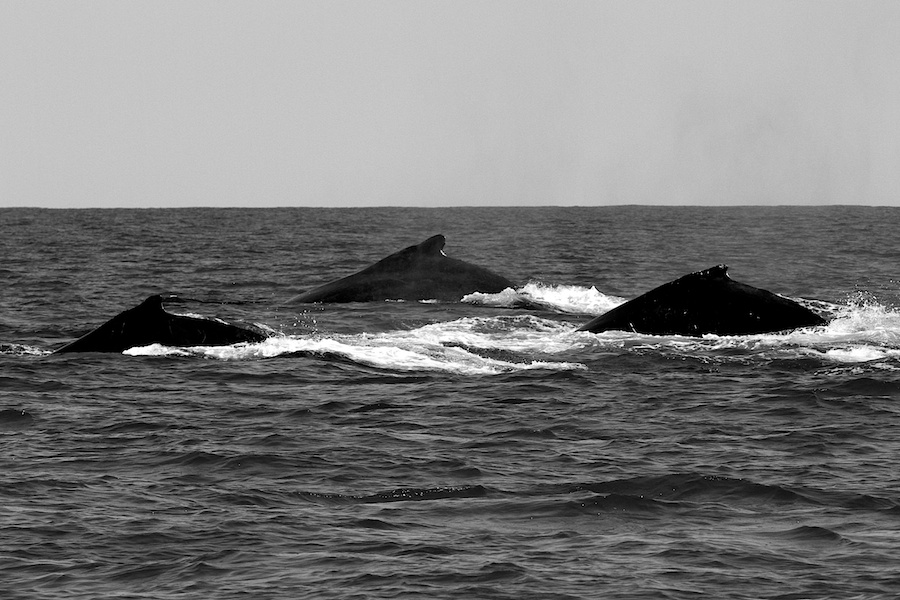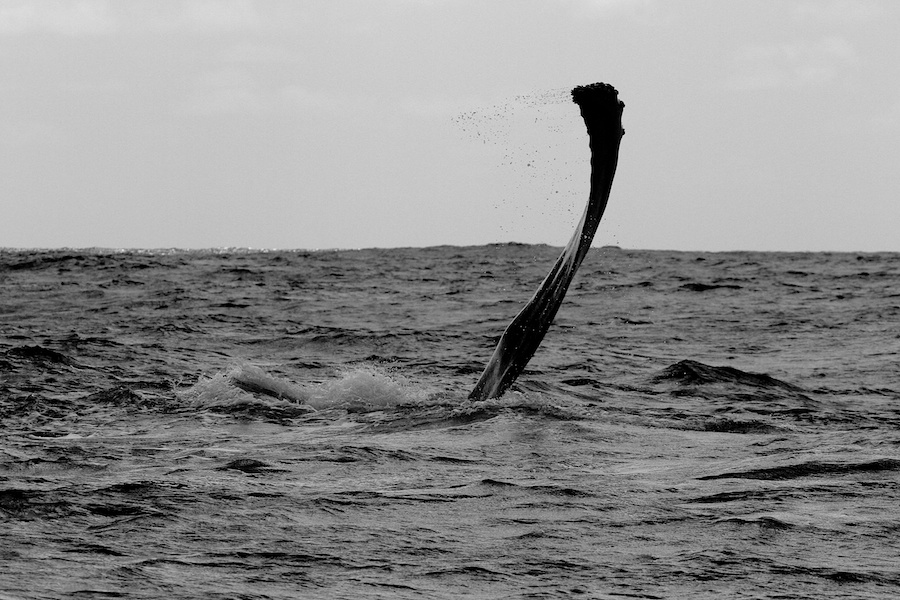 Last Post :  See to understand. Understand to protect /  Next Post :